My Face Pillow Custom Face Pillow MiniMe Pillow Personalized Photo Pillow Gift Mermaid Pillow
About the fabric:
The fabric is made from100% high quality spun polyester!
Individually cut and sewn by hand.
When ordering more than 2 pillows, please follow the steps below:
1. Upload the 1st picture, choose the right size and click 'add to cart'?
2. Go back to the page for custom pillow.
3. Upload the 2nd picture and click 'add to cart' again.
Note: Only one face on each pillow.?Example photos don't turn out well: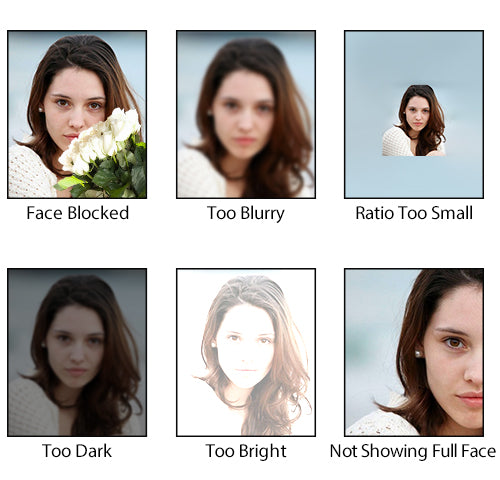 HERE IS WHAT OUR 10000+ CUSTOMERS HAVE TO SAY
Great service and wonderful product!! What a wonderful project for my little cat!

Ann / Facebook

A high quality dense pillow! The picture of my dog was transfered flawlessly. A great price and I am extremely happy with this purchase. 1000/10 would recommend.

Lillian / Instagram

The pillows are absolutely wonderful. Super soft and great quality. We love them!

Sandra Farmer / Facebook

I absolutely love this pillow! Great quality so adorable! Also great customer service and communication! Thank you so much!

Dovib / Instagram