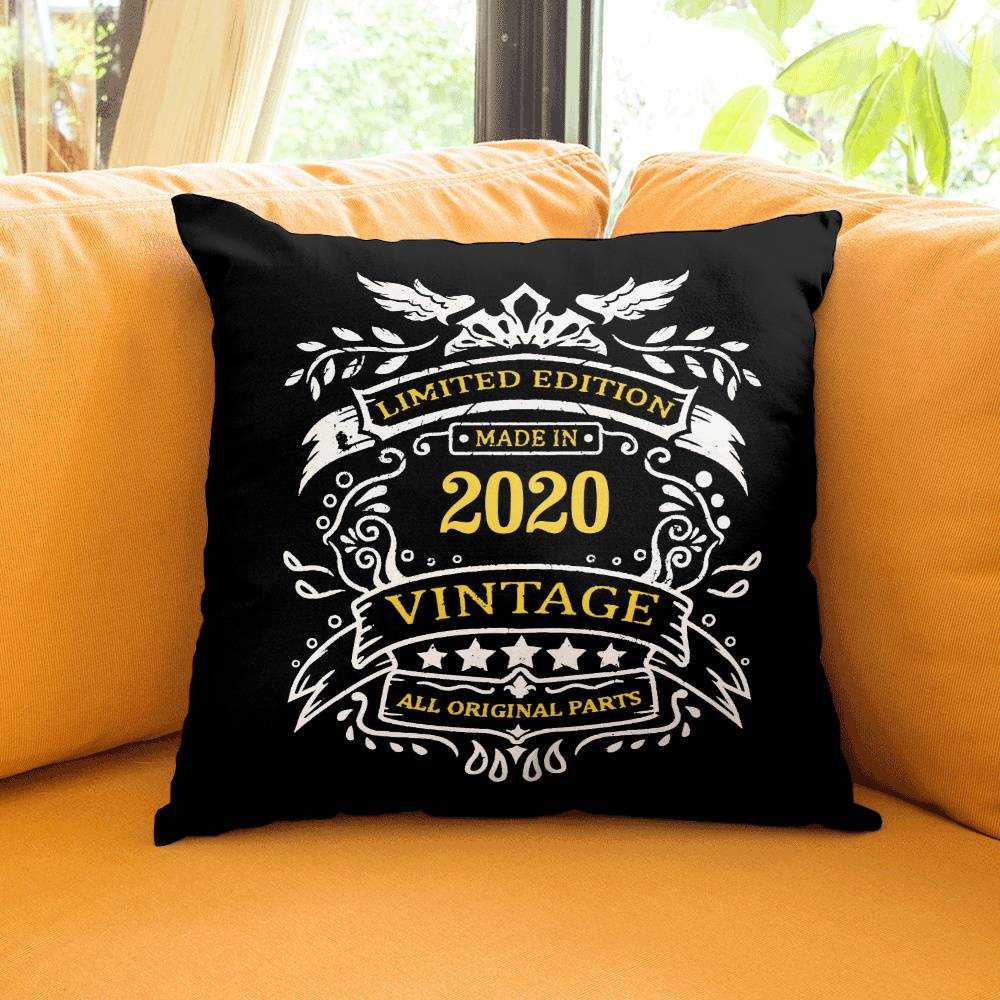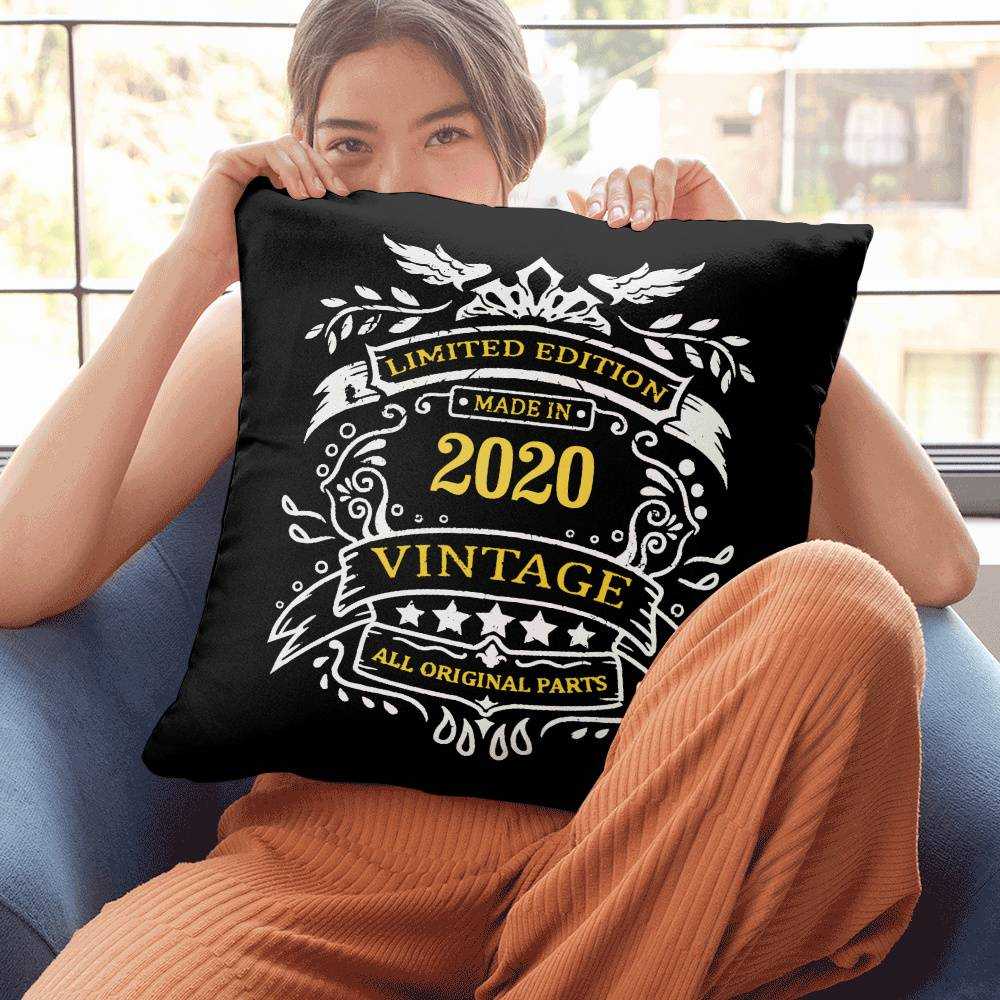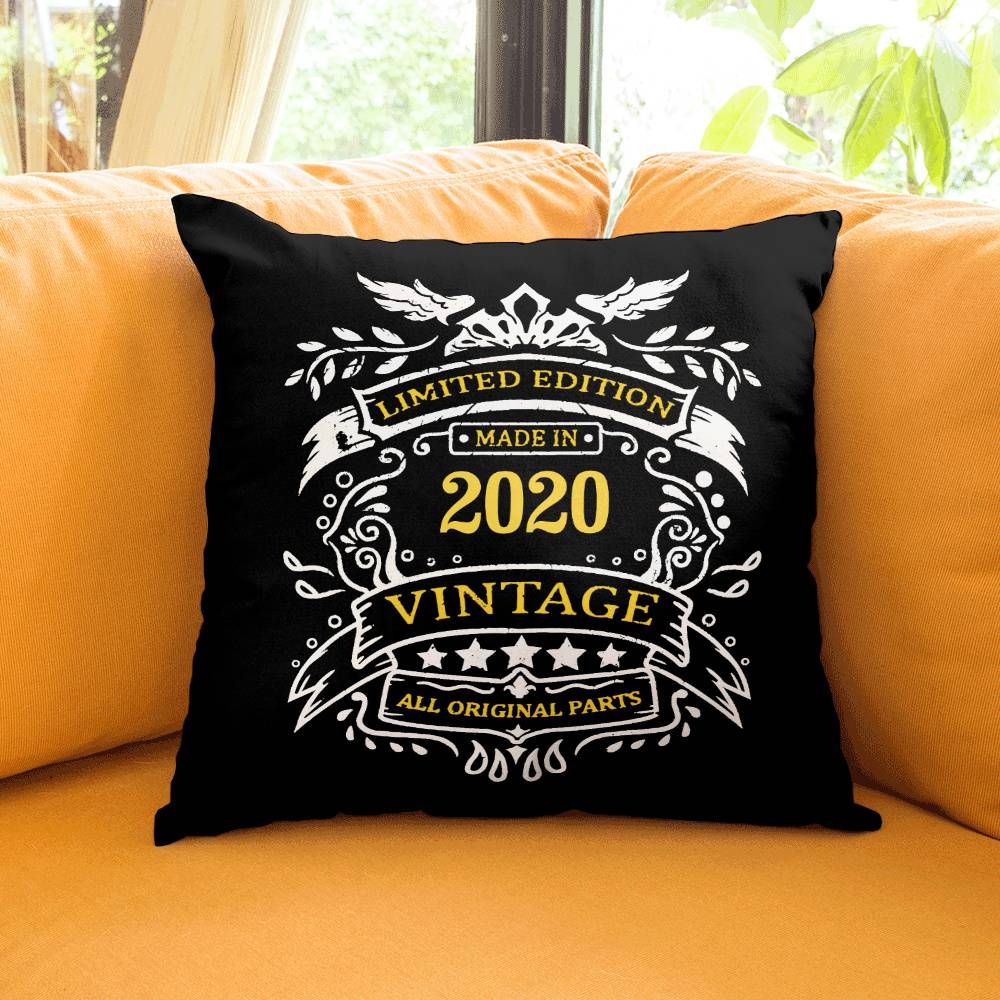 Description

1st Birthday Gift Ideas Limited Edition Made In 2020 Birthday Gift Pillow

Funny retro look Birthday gift idea for everyone who was born in 2020. Great 2020 Vintage Birthday Party Gift.


We hope that you will find for yourself and your loved ones a truly meaningful gift that can brighten your day.

The fabric is made from 100% high-quality spun polyester!
Individually cut and sewn by hand.
Unique gift for valentine, friends and family.
Dimensions: 16"*16",18"*18",20"*20".