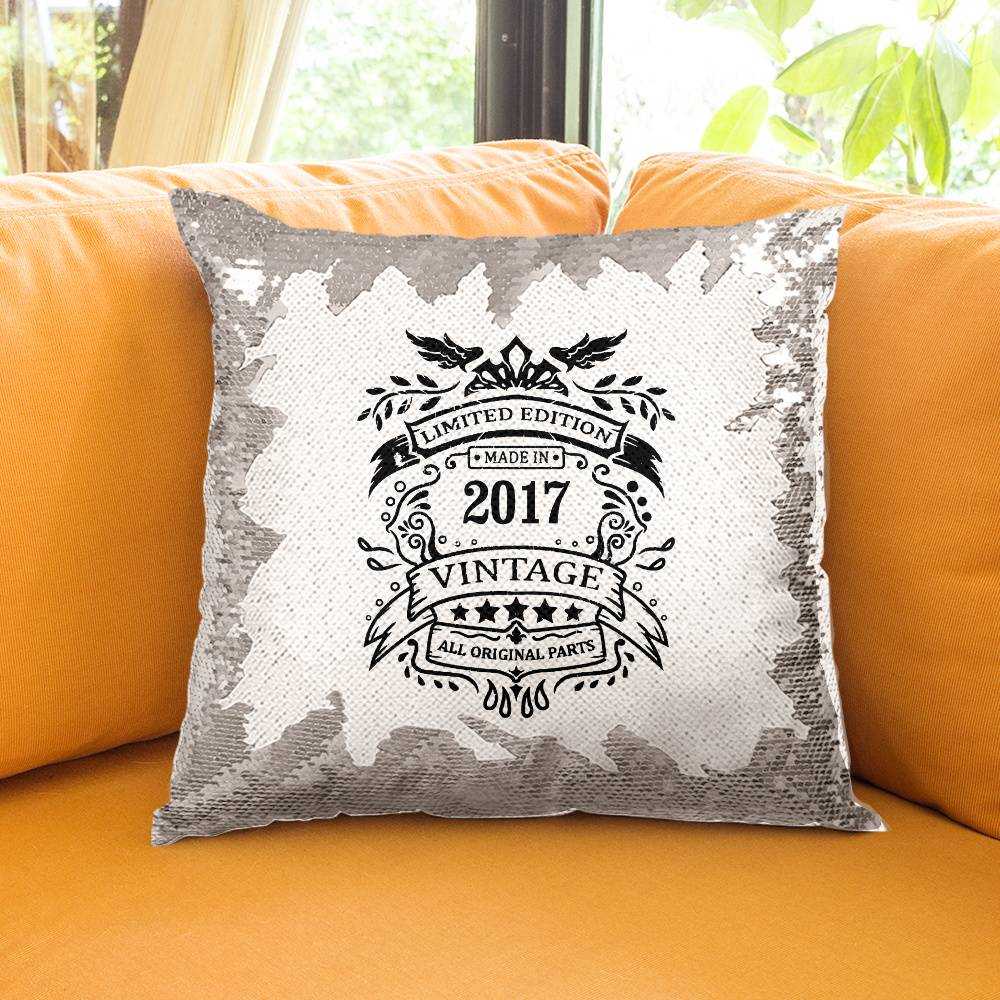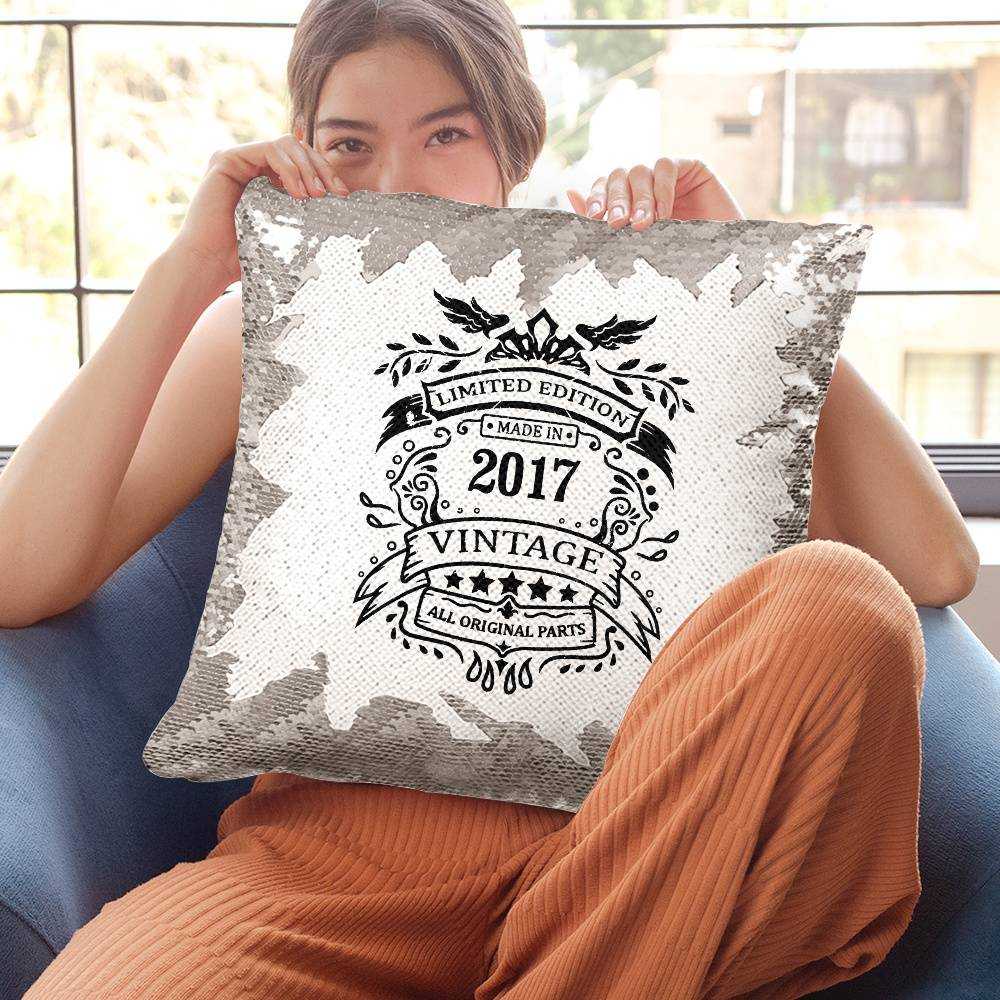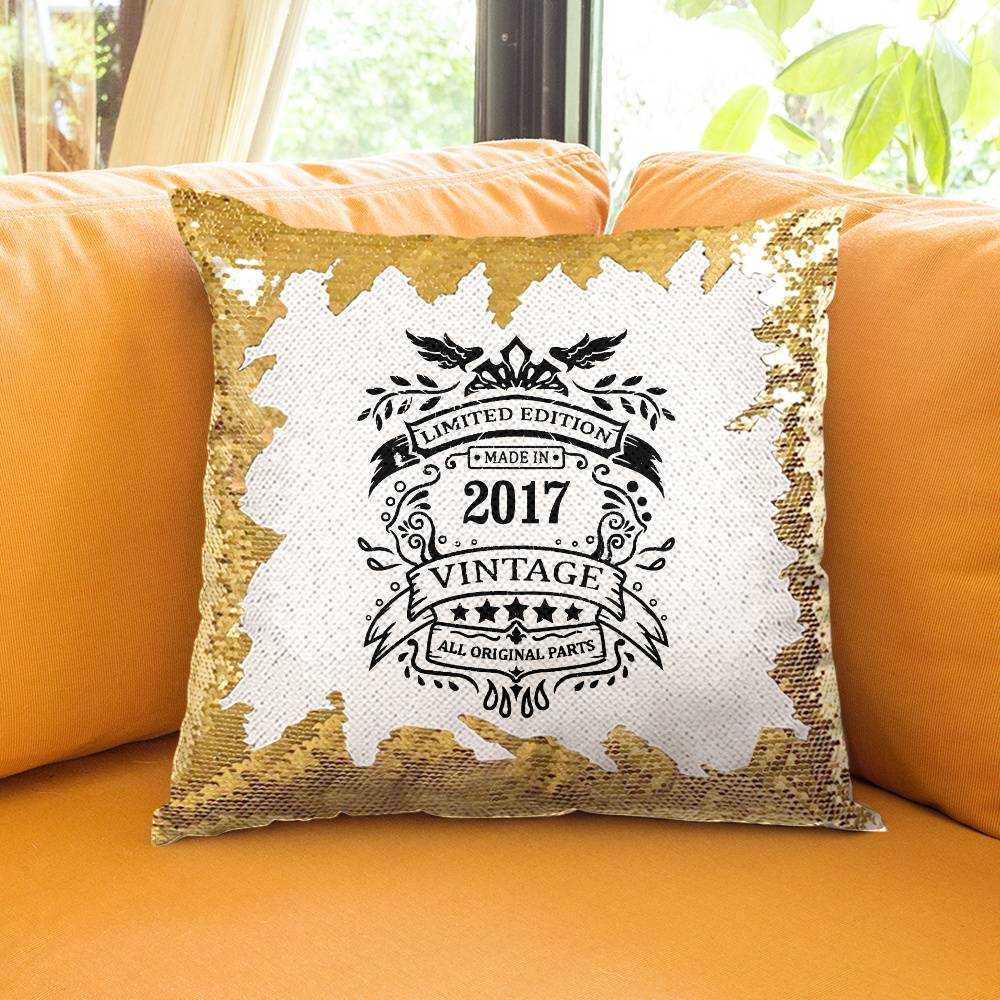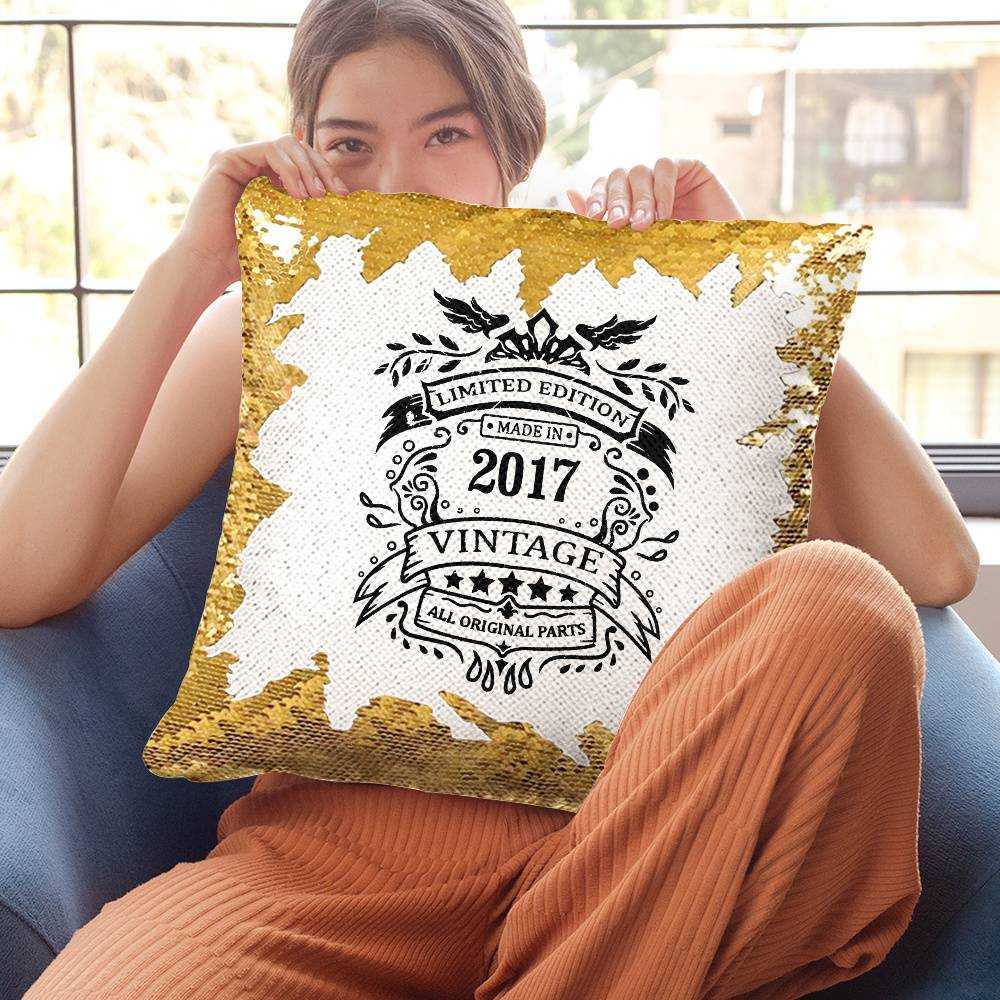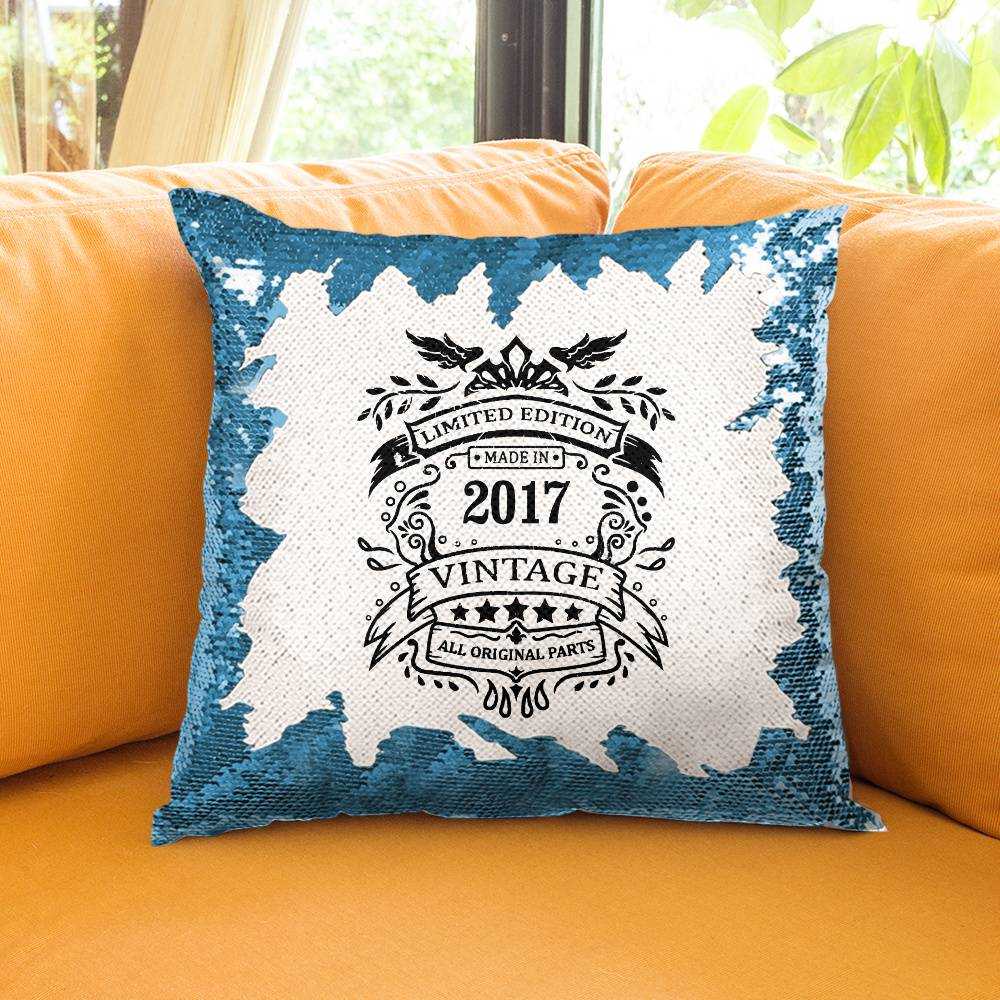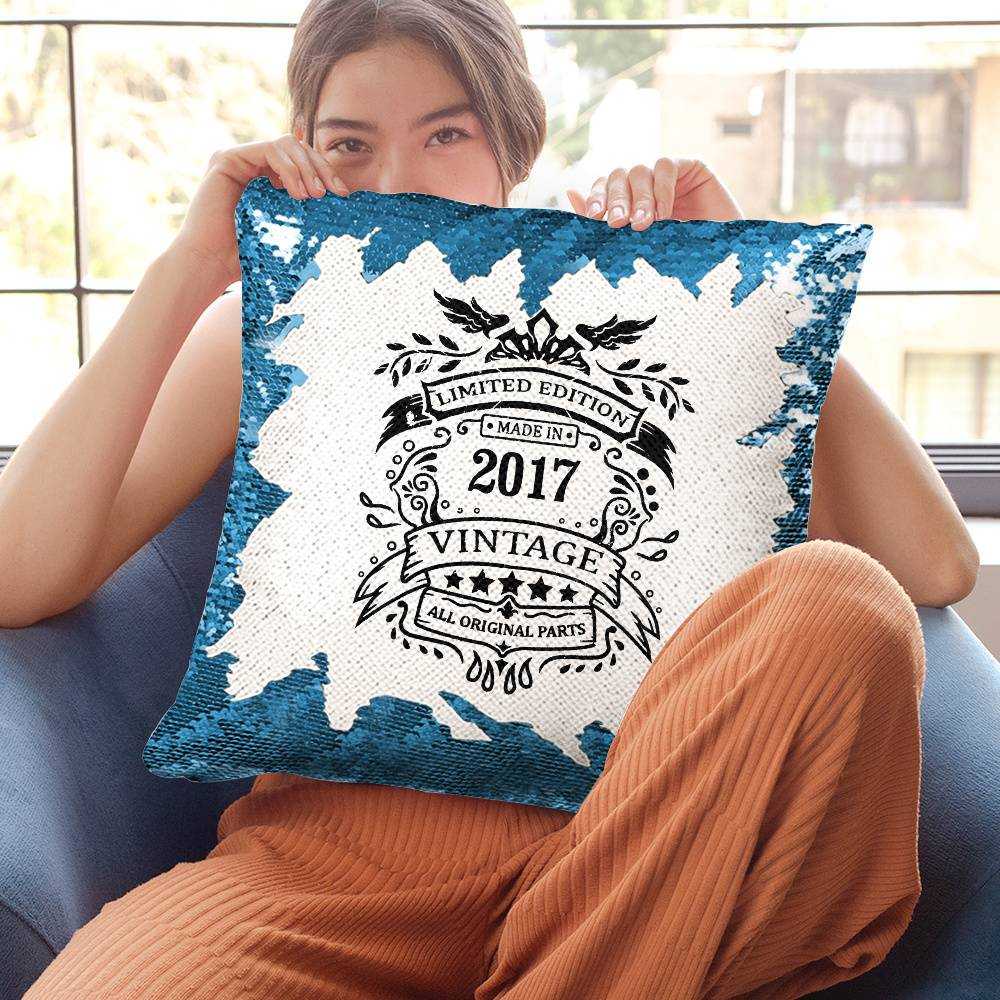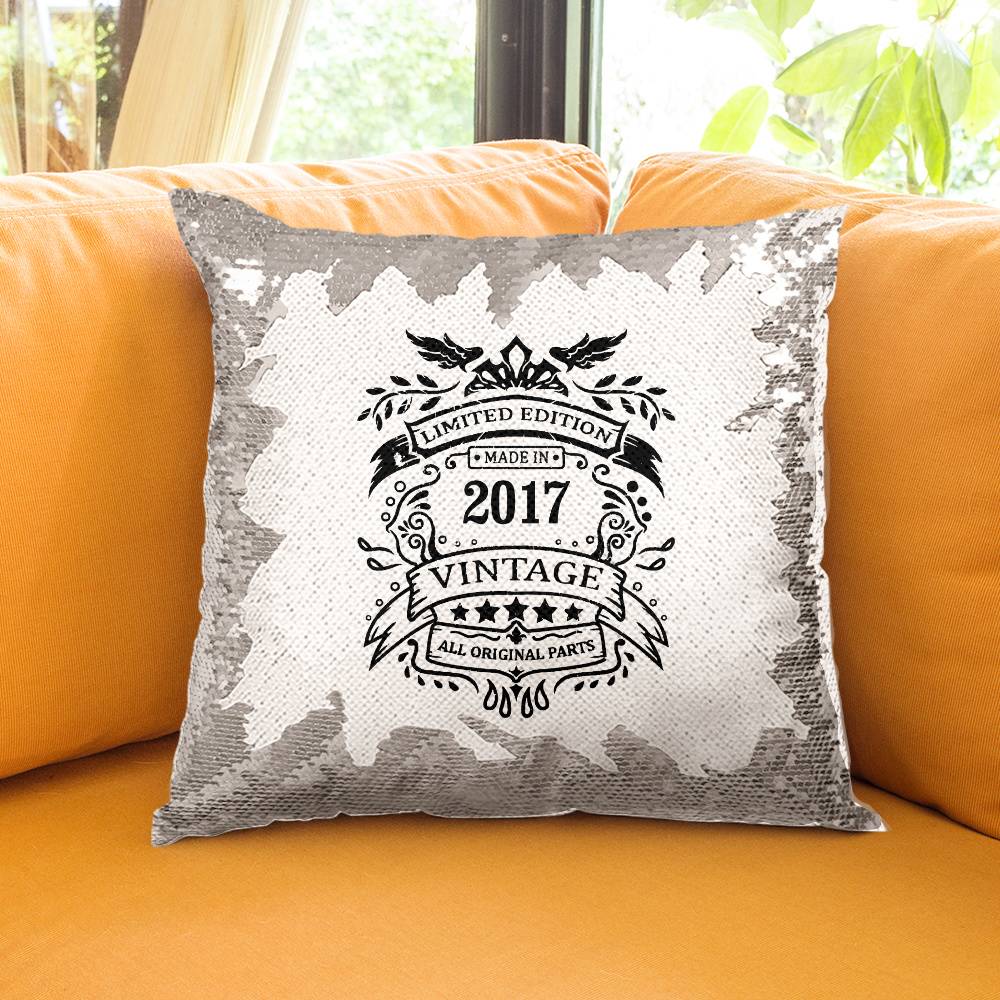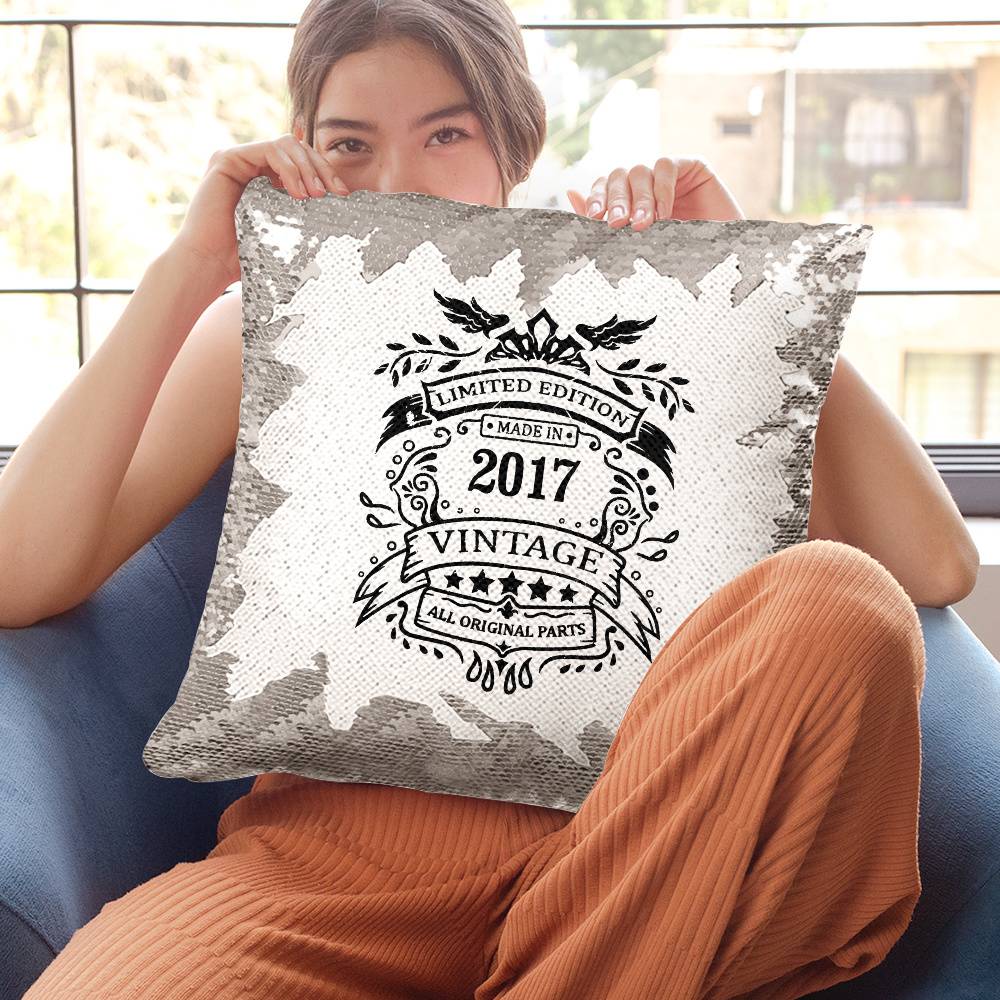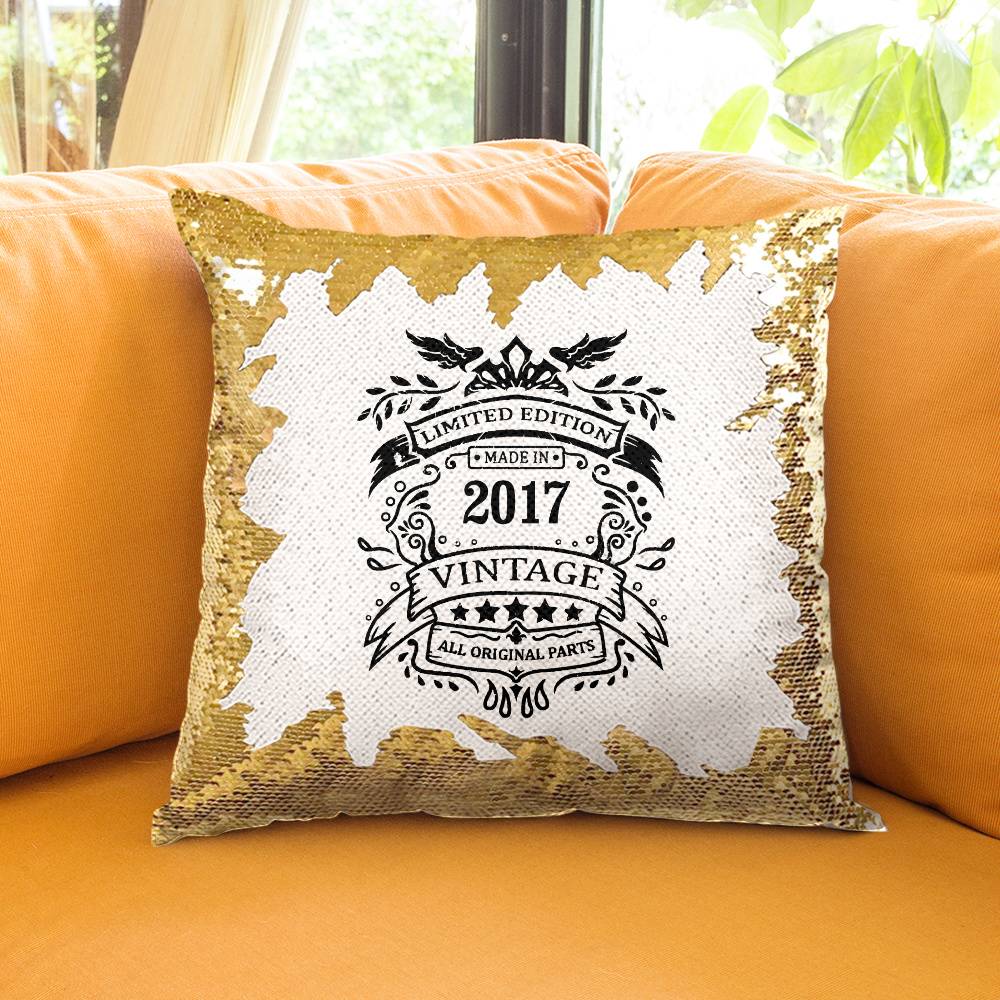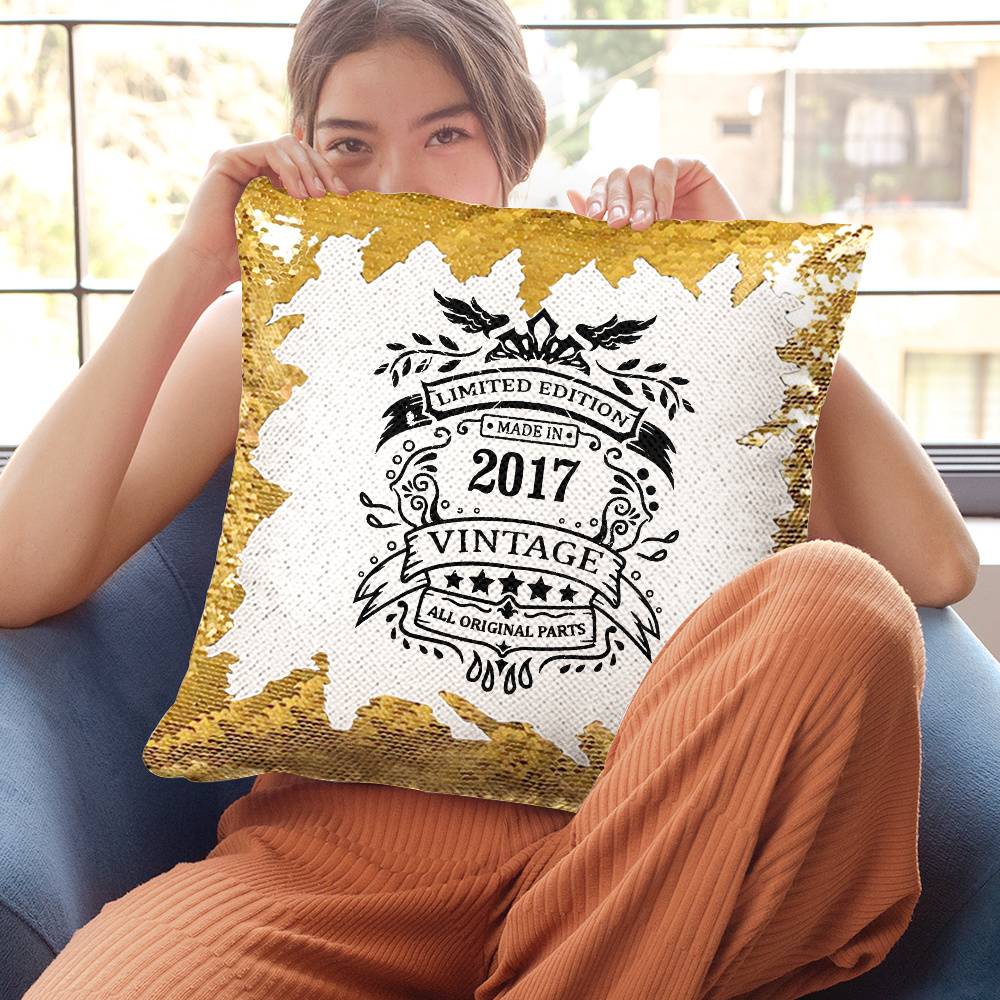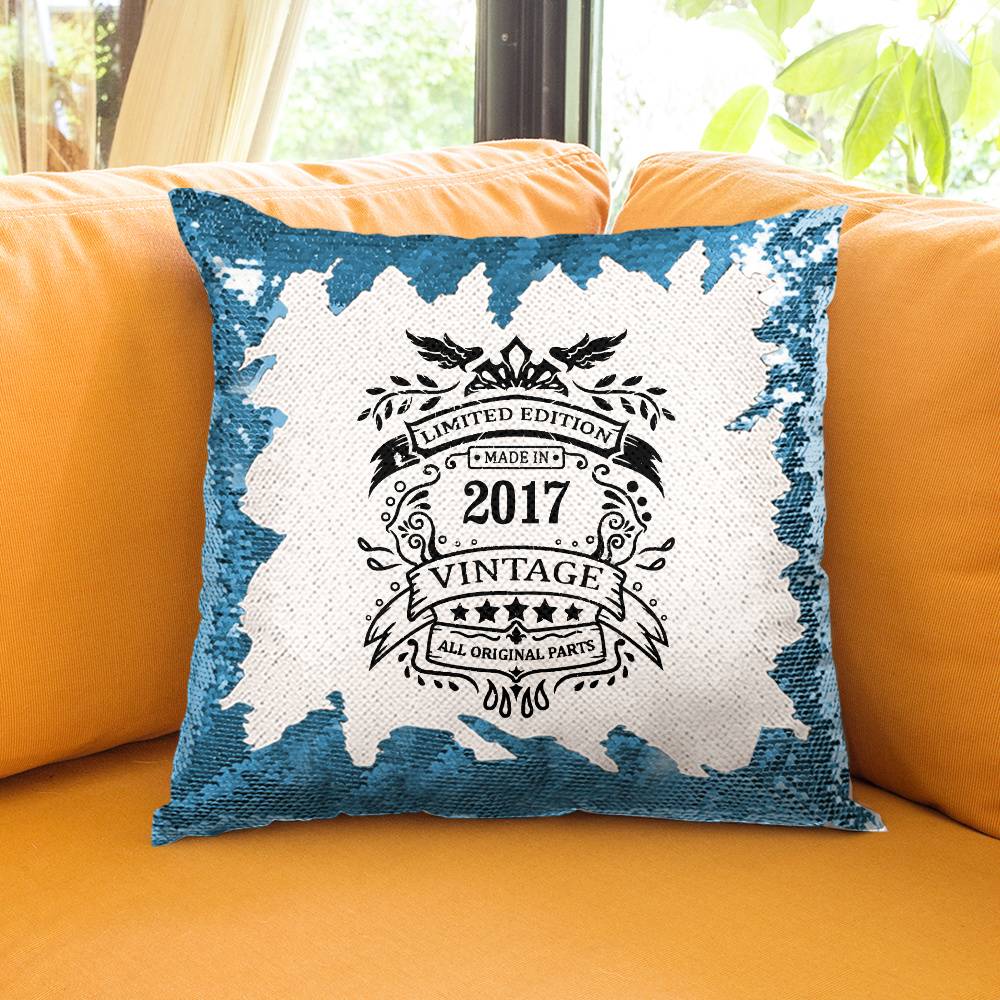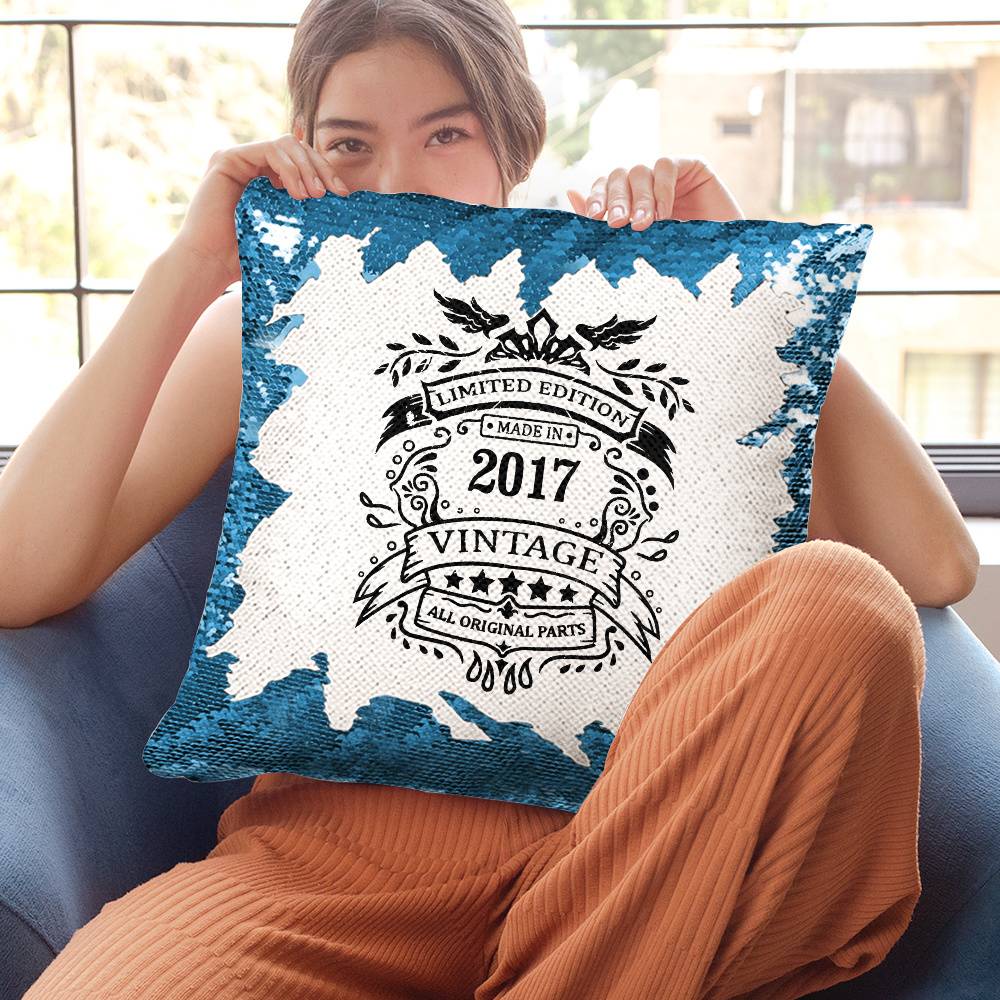 Description

4th Birthday Gift Ideas Limited Edition Made In 2017 Birthday Gift Sequin Pillow

Limited Edition Made In 2017 Vintage All Original Party Birthday Gift. Funny retro look Birthday gift idea for every who is born in 2017. Great 2017 Vintage Birthday Party Gift.


We hope that you will find for yourself and your loved ones a truly meaningful gift that can brighten your day.

Brush your hand up or down the sequin pillow to change the image! Change between the sequin color and the hidden image.
This pillowcase can be used as cushions, toys or decor for a room, car, or even your office.
The case is made from high-quality reversible sequins.
Each pillow cover has a zipper on so it can be easily removed and cleaned.
Production Time: 3-5 business days to handcraft.